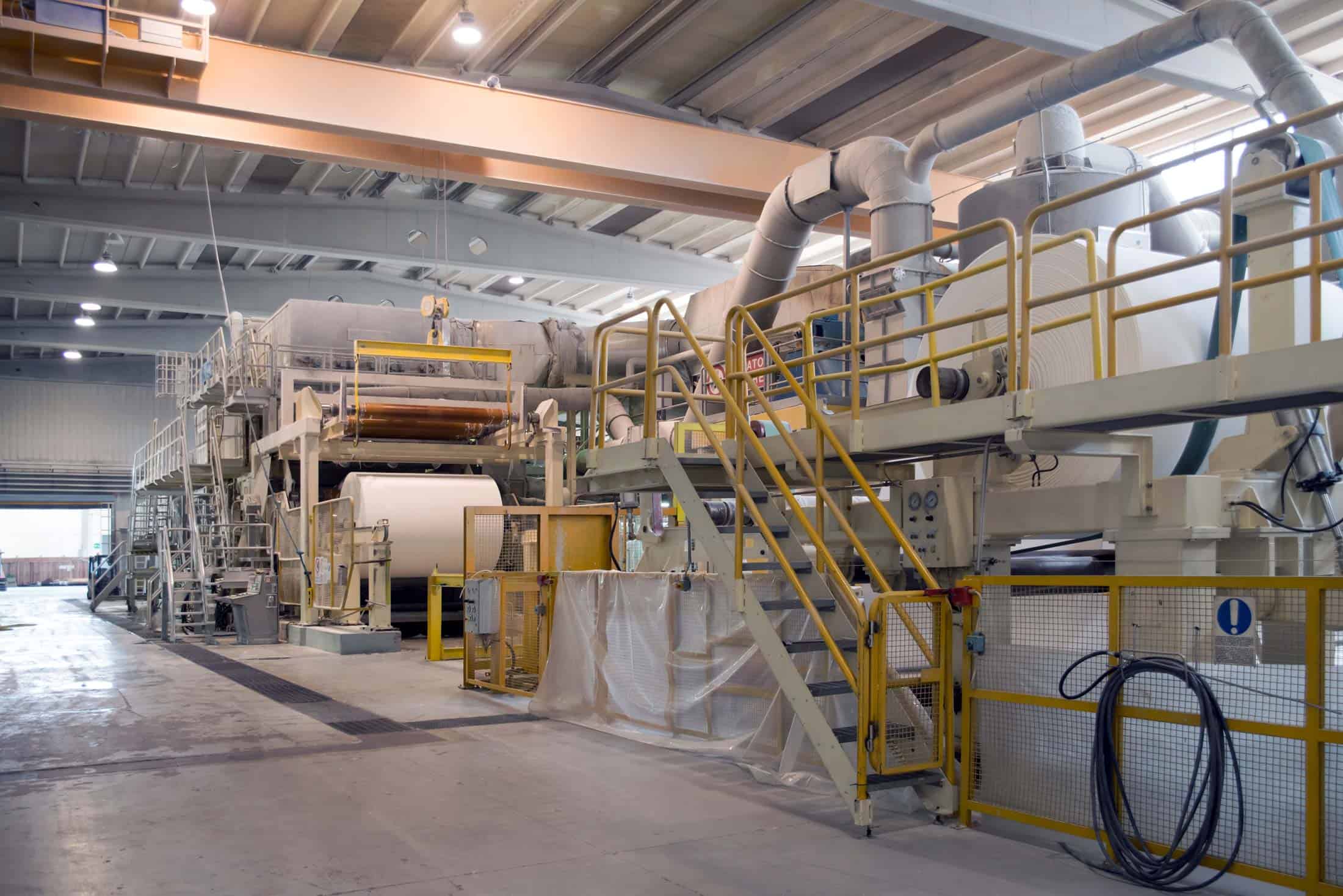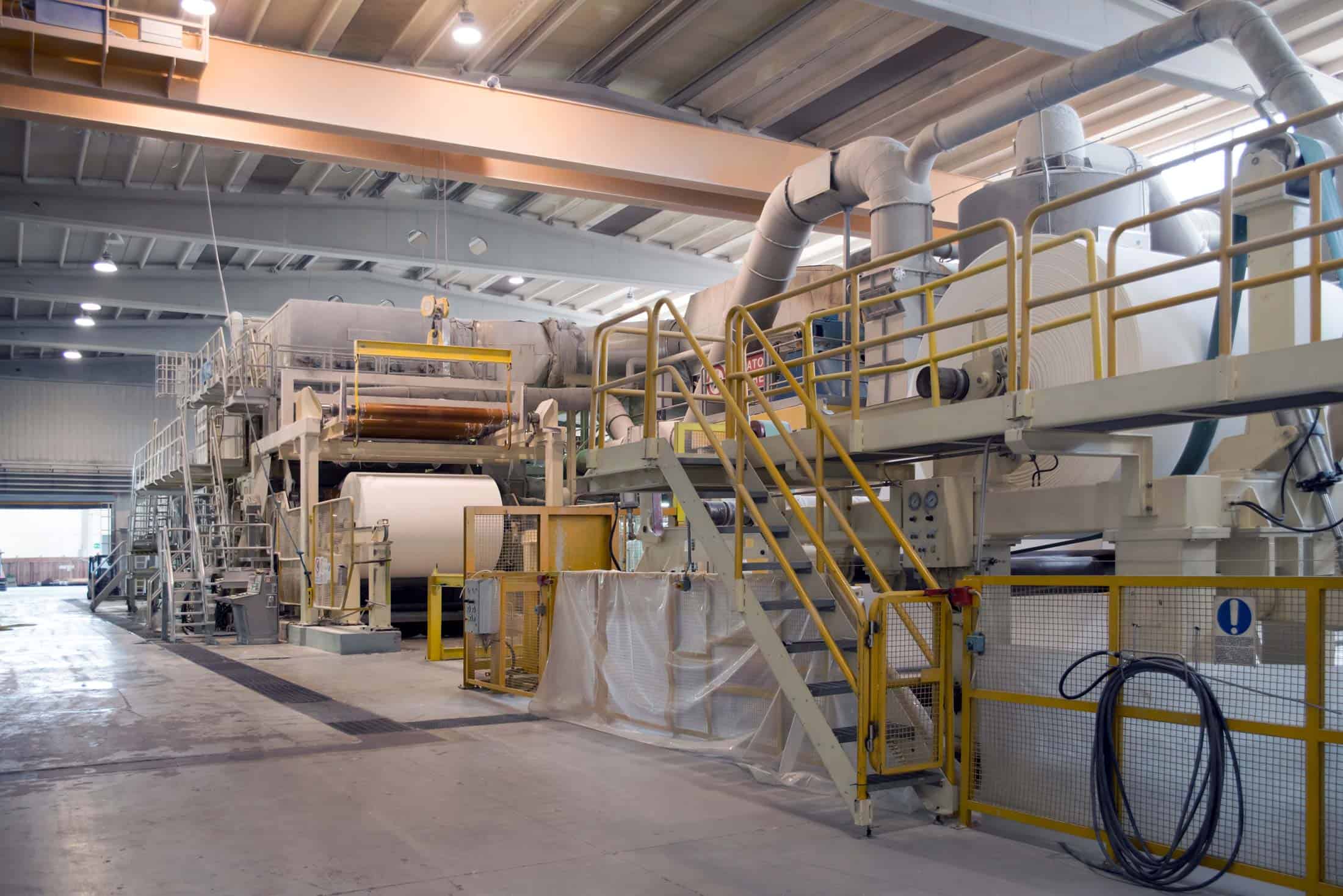 Efficient doctoring is an important element in paper machine productivity. Doctor blades are required in many positions to remove contaminants, lead the sheet during threading and breaks, remove water from rolls, as well as specialty functions such as creping and coating.
Essco is a global leader in doctoring and has outfitted some of the world's largest and fastest paper machines. It manufactures doctoring systems, doctor blades, creping blades, coater blades, blade holders (rigid, conforming, and creping), oscillators (Essco-lator™ and gear motors), The Edge™ electronic doctor gauge, forming board and foil covers, suction boxes, and uhle boxes and covers, as well as provides doctor system consulting and service.
Its in-house engineering and design staff produce custom engineered doctor systems for specific applications. Several members of Essco's engineering and field-service staff bring mill experience from previous positions in the paper industry. This experience allows Essco to design doctor systems that deliver high performance, are easy to install and maintain, and are reliable.
Essco's manufacturing capabilities continue to expand to meet the changing needs of customers, where plant expansions and upgrades, and new and larger machinery enable mills to remain competitive.
With machining procedures and quality control methods that ensure the highest quality products, industry surveys consistently place Essco product quality at the top of the doctor business. Capabilities include precision machining, fabrication, welding, and stress relieving of mild steel and stainless steel, all of which are vital to high-quality doctor systems production and overall mill performance.
Essco has earned its industry-leading reputation for doctor systems quality and performance by consistently providing customers with innovative and high-quality products that are supported with superior service and value.