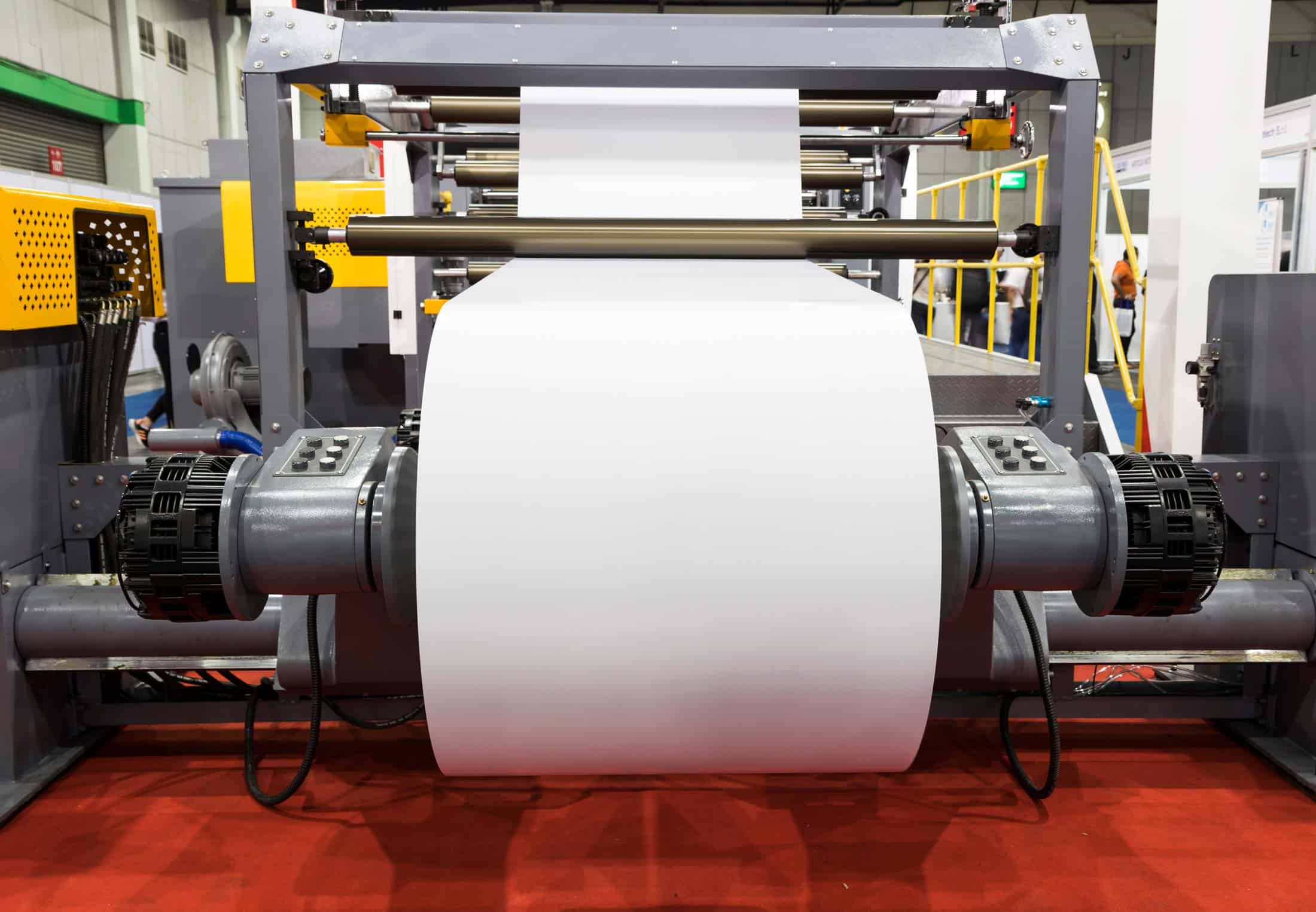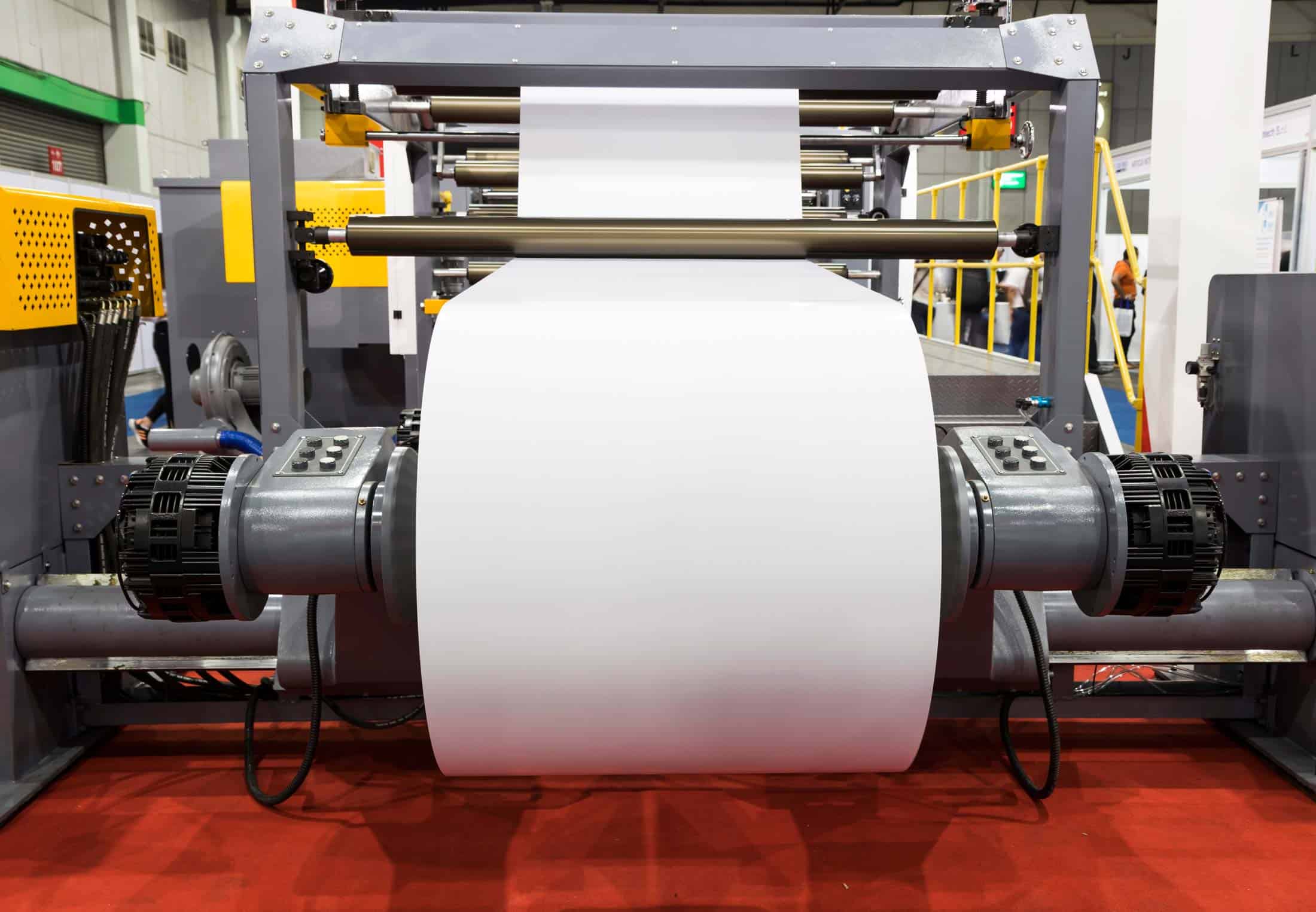 Whether they are called doctor blades in pulp and paper making or described as scraper blades in metals, food, and other material processing applications, Essco combines material performance and blade geometry with process knowledge to engineer system solutions that are quantifiable and cost-effective.
Essco doctor/scraper blades remove particle buildup from rotating process rolls or flat surfaces, and can be customized to a wide variety of manufacturing applications. They help improve the processing of base materials, such as fiberglass, foils for lithium batteries, material coatings, and sewage treatment, among others.
They are also installed on production lines that use conveyor belts, where they help move different types of materials, whether basic inputs or already processed in some manner, like paper-faced insulation, asphalt roofing shingles, gypsum board, and other construction-related products. Available with special coatings and engineered with application-specific edge geometry, Essco doctor/scraper products deliver long life and reduce downtime, which combine to maximize production and reduce costs for a strong ROI.
Because doctor/scraper blades and systems are its sole focus, Essco is committed to delivering great products matched to specific application requirements. It supports each application with a wide range of accessories and doctor components, including bearings, oscillator systems, loading and positioning devices, and maintenance tools, among others. The goal is to keep doctor/scraper systems in prime condition to help customers better manage maintenance costs, maximize reliability, and maintain overall efficiency. We'll work with you to rebuild or replace components on a planned, preventative timetable.
Essco supports its full line of doctor blade and scraper blade equipment with industry-leading customer service, technical assistance, and field support. From process planning to system installation, maintenance to performance monitoring, Essco works with your staff and contractors to ensure its doctors/scrapers maximize production and help keep you competitive.