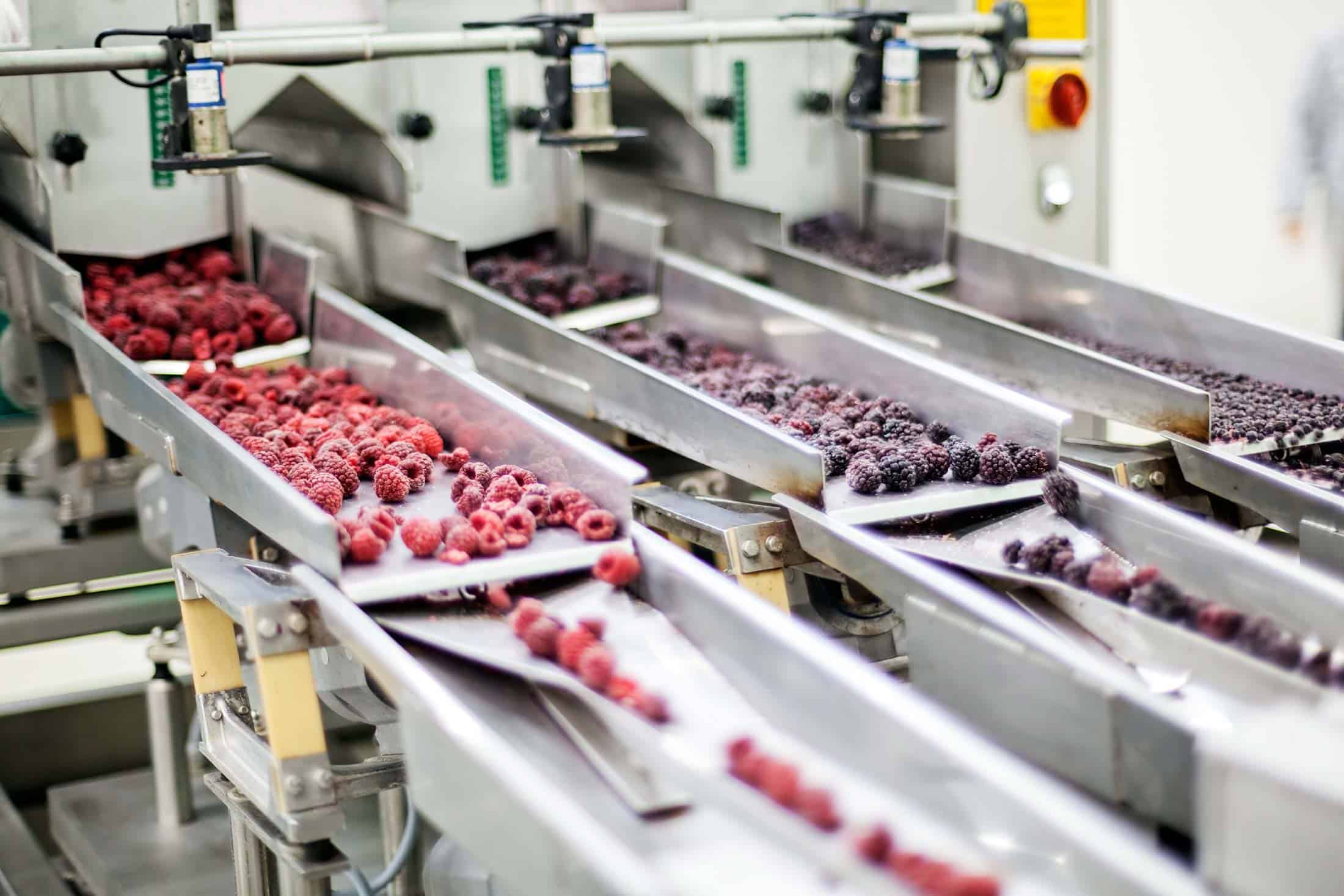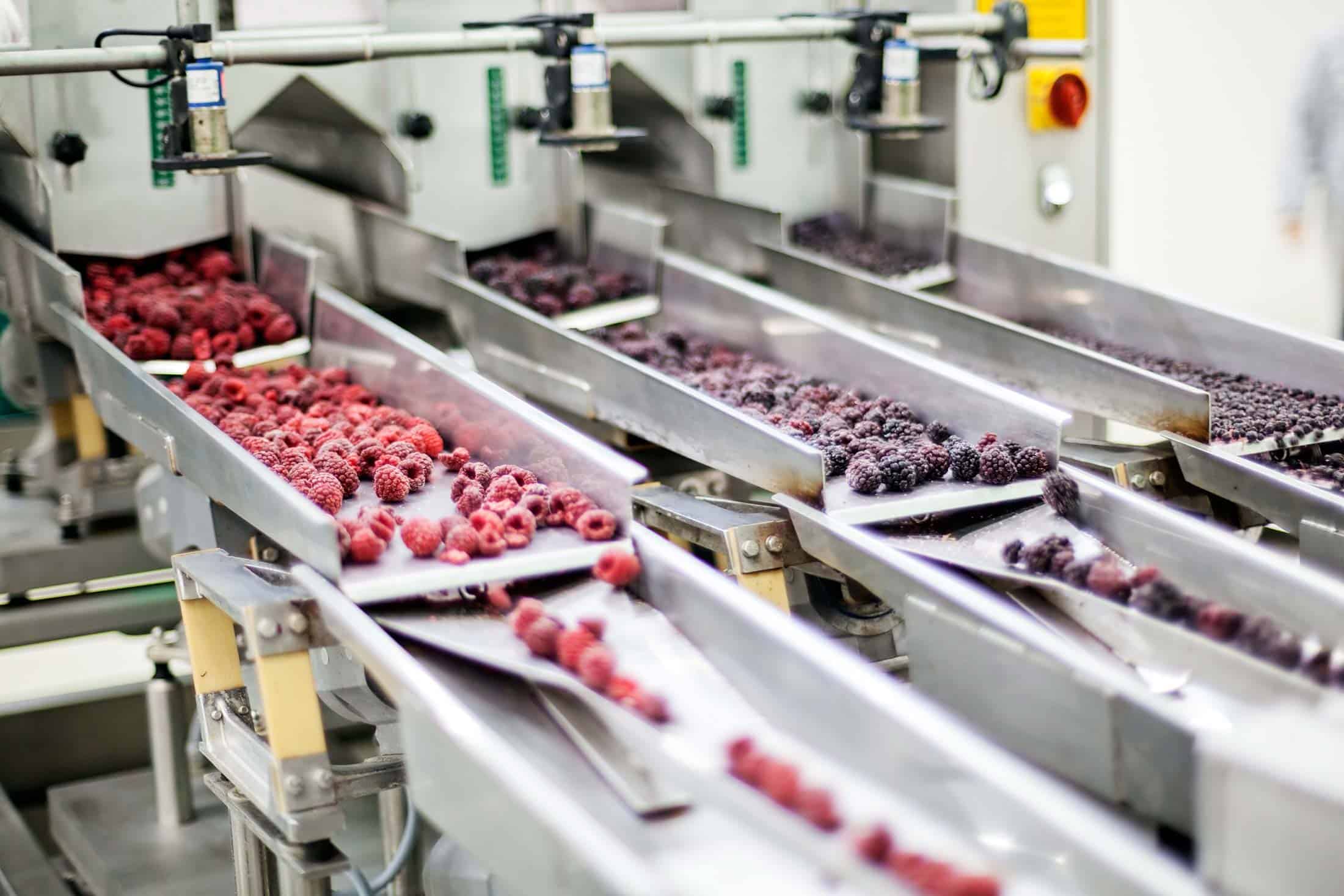 Essco food-safe scraper blades are an essential part of food processing operations. They help ensure food safety and product quality by effectively removing contaminants and product from rollers and conveyor belts, as well as drum dryers and flaking applications.
Custom built to the precise specifications of each application, Essco scraper systems improve food production efficiency and easily integrate at multiple points along food processing lines.
Essco is a leader in high-quality scraper systems and solutions for food manufacturing. It provides innovative products that offer consistent and safe production, are supported with superior service, and deliver value with a strong return-on-investment.